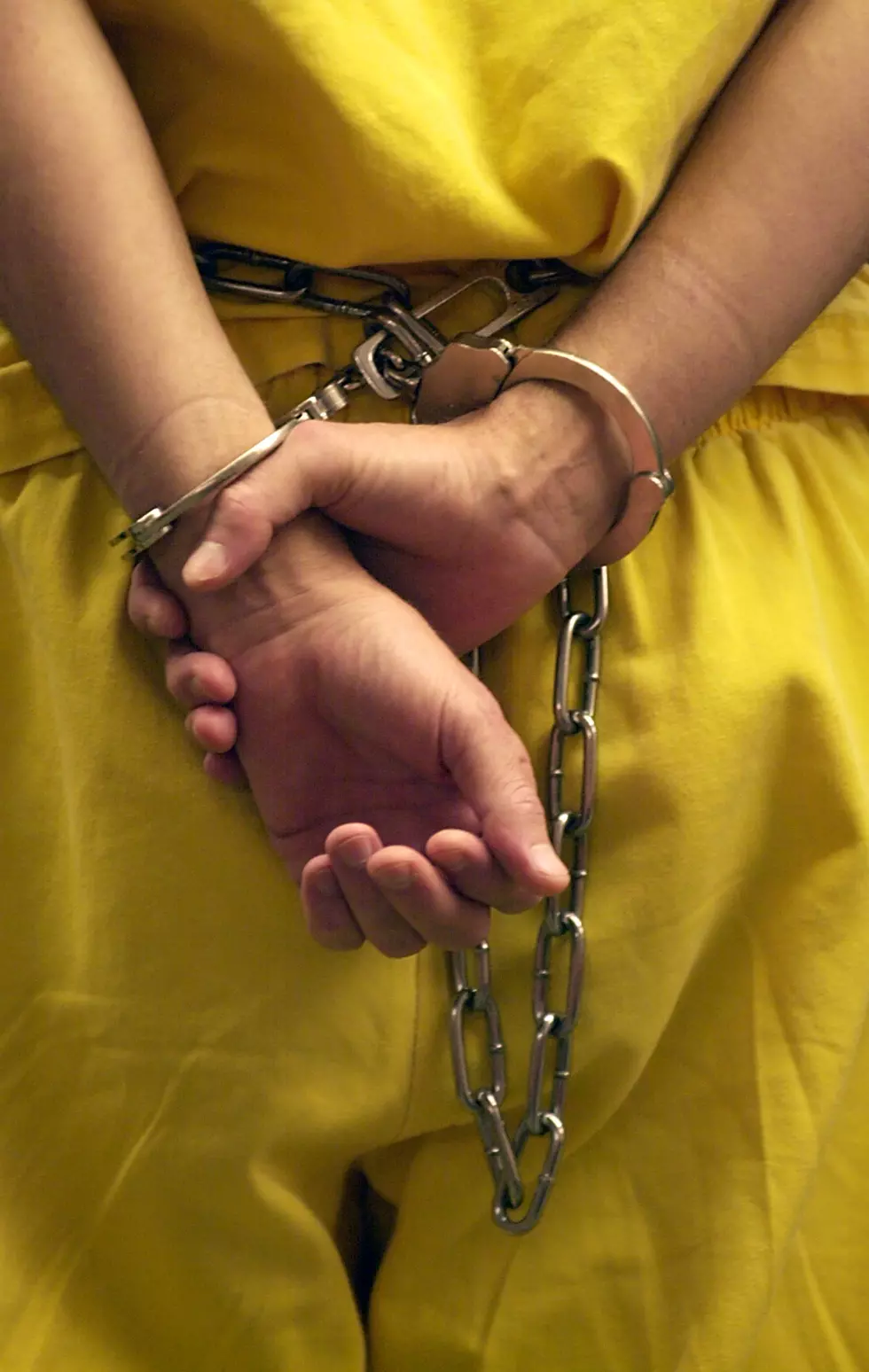 Woman Freed After 17 Years Due To Battle Creek Murder
Photo: Getty Images
Hattie Mae Tanner will gain freedom after serving 17 years in prison for a murder which she was wrongly convicted.
Sharon Watson was a bartender at Barney's Bar, in March of 1995, when she was killed in the basement after closing for the evening. Police believed she was killed as a result of a robbery and Tanner was found guilty by a Calhoun County jury on charges of murder.
The U.S. Supreme Court this week rejected an appeal from the state of Michigan in the case of Hattie Mae Tanner. It means that an appeals court decision throwing out Tanner's murder conviction and life sentence will stand. The federal appeals court  affirmed the decision saying, a "rational jury" in Calhoun County should have found plenty of reasonable doubt at Tanner's trial. The court noted that blood found on the victim's clothing didn't belong to Tanner.
As a result, Hattie Mae Tanner will be released after 17 years of wrongful imprisonment.