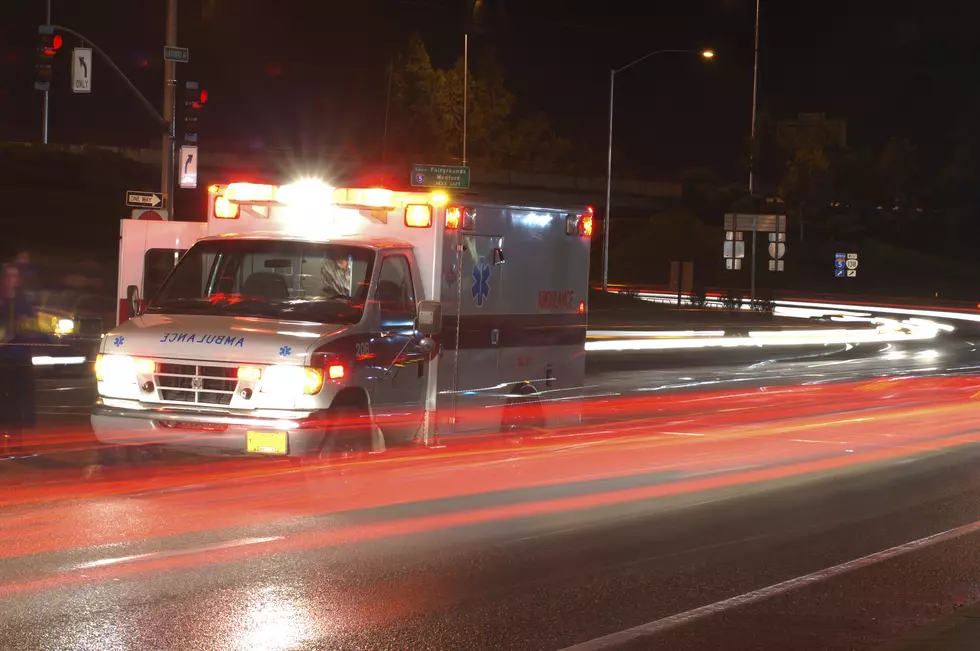 LifeCare Seeks Changes To Battle Creek Ambulance Rules
Tracy Fox, ThinkStock
Battle Creek's ambulance providers could have their responsibilities redefined under a new ordinance being introduced.
The Battle Creek City Commission will have an ordinance introduced on Tuesday that will amend the city's Ambulance Service rules at the request of LifeCare Ambulance. In essence, the changes would allow LifeCare to use Basic Life Support vehicles for patient transportation and non-emergency care, as opposed to the current requirement that they used Advanced Life Support vehicles even if that level of care isn't needed.
LifeCare says that this proposed change would allow them to respond to emergencies faster and reduce delays for patients needing transfer between hospitals.
In addition to these changes, the ordinance would expand the non-discrimination categories that apply to ambulance drivers; besides race, sex, disability, or age, this ordinance would require ambulance service be provided regardless of a patient's height, weight, marital or family status, and sexual orientation or gender identity.
Battle Creek's City Manager and Fire Chief both support the passage of these amendments.