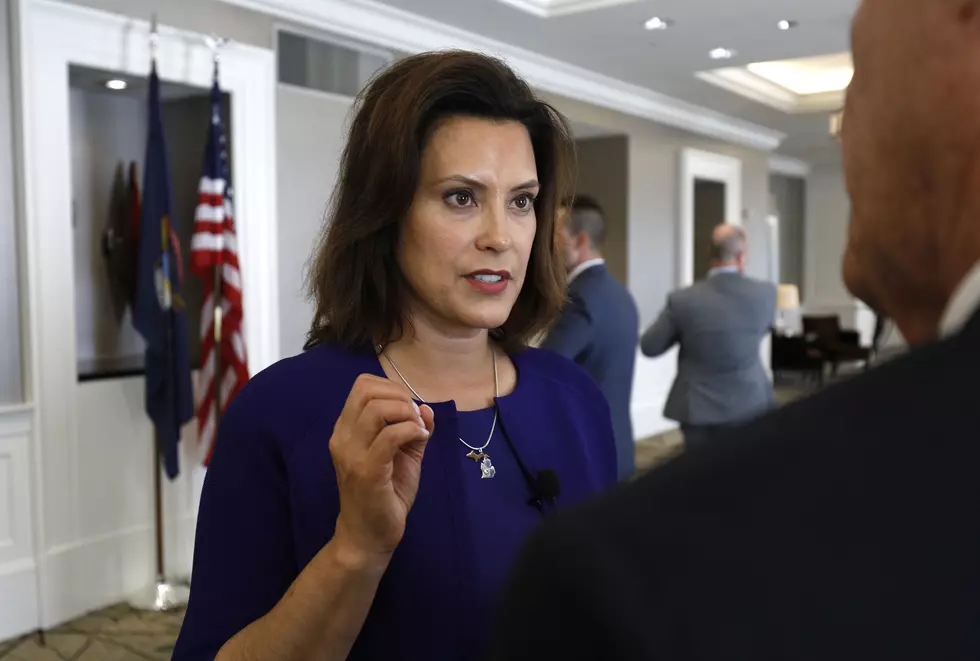 Battle Creek Awarded $1.2 million For Veterans Transportation
Getty Images by: Bill Pugliano
Battle Creek was selected as one of four cities to receive a portion of the $8 Million Michigan Mobility grant. The announcement was made Tuesday at the North American International Auto Show in Detroit. Battle Creek will receive $1.2 million to use for an autonomous electric shuttle at the Battle Creek Veterans Affairs Medical Center, located at 5500 Armstrong Road. The state said the $8 million will fund pilot transportation projects that can solve mobility gaps for seniors, persons with disabilities and veterans throughout Michigan.
Southeast Michigan will receive $1 million for an online booking and trip management platform for people with disabilities who use special transportation services in the Detroit area.
Grand Rapids was awarded $373,000 for a ride-sharing app for paratransit users. The Michigan Department of Transportation says the app will serve people who are "mobility challenged," whether that's people with disabilities or senior citizens.
$1.1 million was awarded to the Central Upper Peninsula for a ride-sharing platform.
"Too often when we talk about mobility, we have a tendency to go straight to self-driving cars and autonomous vehicles. But what we really should be talking about is how this technology and innovation that is happening right now can impact and improve the quality of life for people," Gov. Gretchen Whitmer said while announcing at the North American International Auto Show, her first time attending as governor. She was joined by top state transportation and economic development officials.
The first round of grants, nine projects totaling about $3.2 million, was announced in October, months after former Gov. Rick Snyder helped to unveil the Michigan Mobility Challenge.