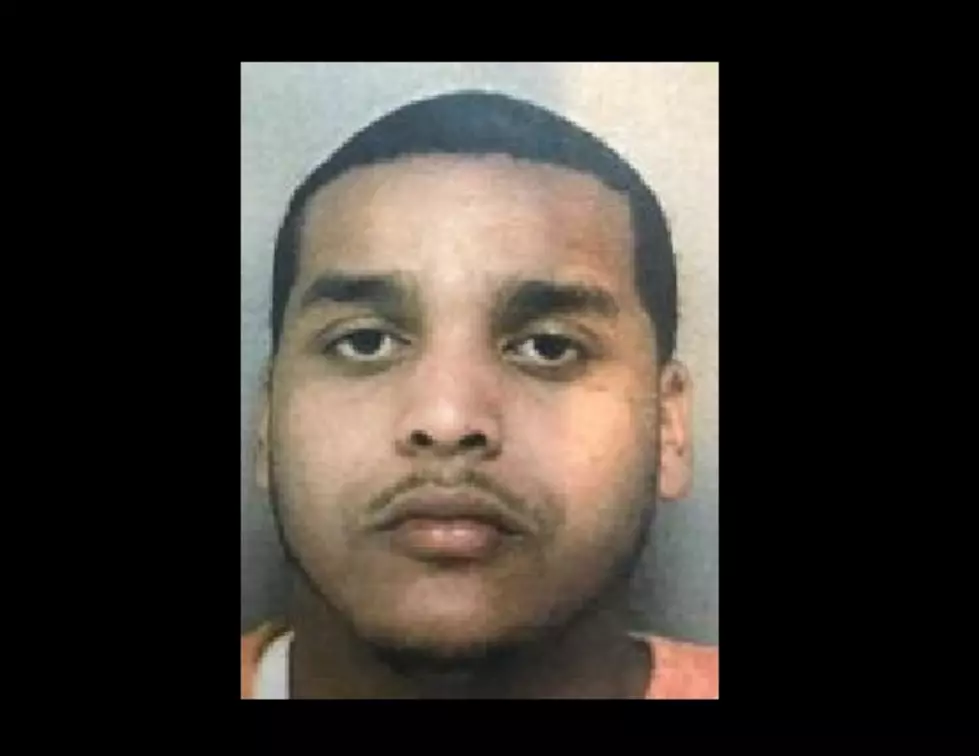 Battle Creek Man Sought For Questioning In Homicide
Photo: Battle Creek Police Dept.
Battle Creek Police are seeking a person of interest in the slaying of 23 year-old Elijah Williams, who was gunned down last Saturday on West Northside Drive.
Demarko Shandel Young, 26 of Battle Creek, is wanted for questioning by detectives involved in the case. Young is 5' 7" weighing 190lbs.  Xavier Kellie-Sims, 22, of Battle Creek was arraigned Thursday on open murder charges and use of a firearm in the commission of a felony, in connection with the shooting.
It is believed that Williams was an innocent victim, who was outside of a home along West Northside Drive and caught in the crossfire.
Battle Creek detectives continue to investigate the case.