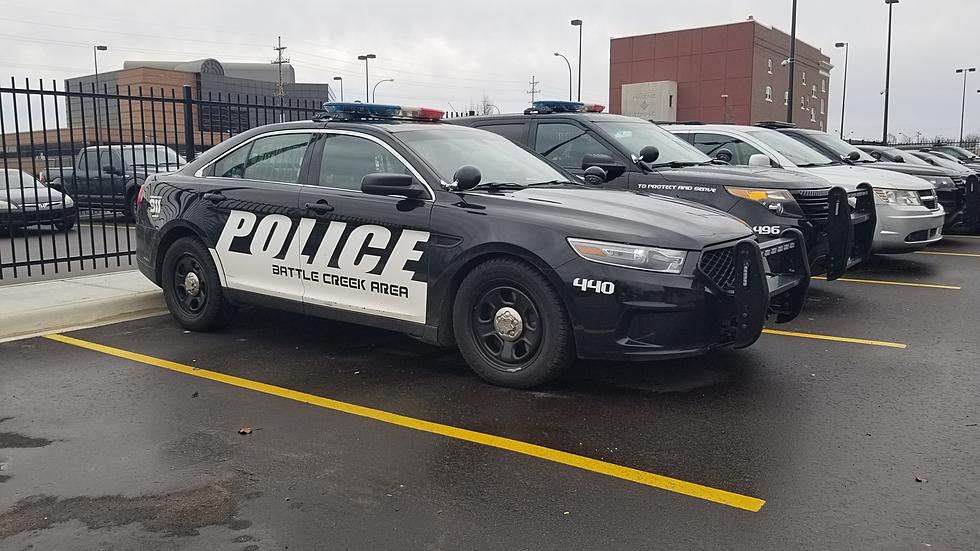 Battle Creek Police Seek Warrant For Man Accused Of Assault
TSM File Photo
Battle Creek police are seeking a warrant forr a man accused of breaking into the home of his children's mother, assaulting her, threatening to kill her then robbing her before fleeing.
Battle Creek police say they are seeking an arrest warrant for a 38-year-old man after the mother of his children said he broke into her apartment and threatened to kill her with a knife.
The woman, 27, told police that about 10:42 p.m. Tuesday, the man came to the front door of her home in the first block of Laura Lane. She says she refused to let him in and kept a knife nearby, according to the Battle Creek Enquirer.
The woman alleges that the man then kicked the door open, grabbed the woman by her hair and then picked up the knife and threatened to kill her. He then allegedly pushed her into a closet where she said she begged him not to kill her in front of her children.
She says he then demanded the $50 she had in her purse. She told him she needed the money to take care of the children. He is then accused of taking $20 before leaving.
Battle Creek police are seeking charges of home invasion, felonious assault, and robbery.