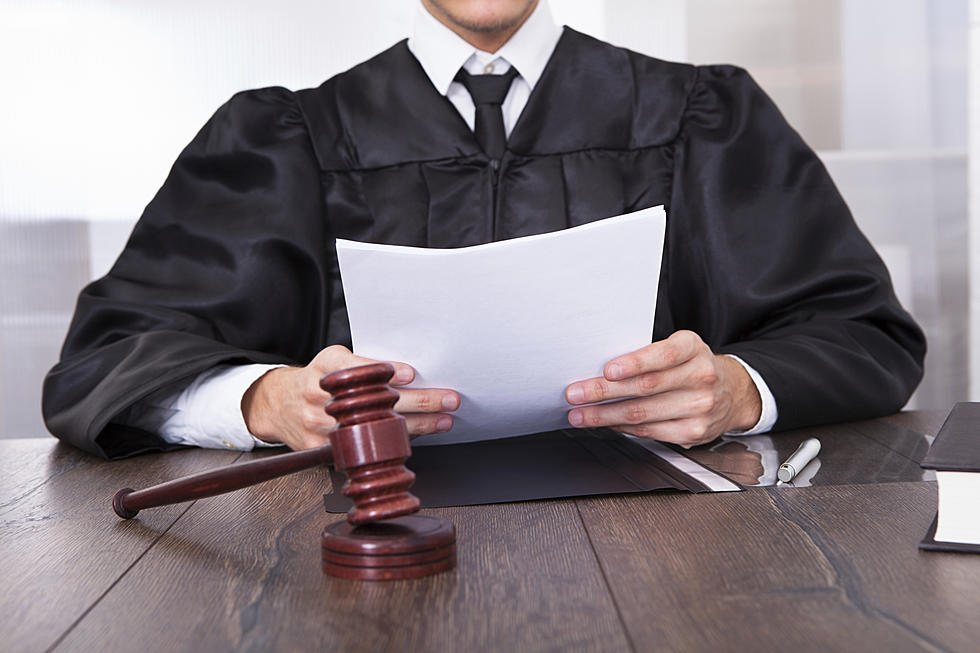 Man Charged With Stealing $300,000 From Battle Creek Company
AndreyPopov, ThinkStock
A Galesburg man who was in charge of the financial details of a Battle Creek company is facing charges of stealing hundreds of thousands of dollars.
The Battle Creek Enquirer says that 44-year-old Edwin Richards is charged with embezzlement over $100,000 and using a computer to commit a crime, and part of his preliminary examination took place Wednesday. Prosecutors say that Richards stole up to $300,000 from Shouldice Industrial Manufacturers and Contractors while he was Controller there, from June 2016 and last September.
Richards was fired by the company after they became suspicious of errors and transfers from a payroll account; he also allegedly used company money to pay off credit cards. Shouldice Vice President Daniel VanMiddlesworth testified that he and his brother David had a conversation with Richards before they fired him, and he says Richards admitted to the embezzlement.
Prosecutors introduced thousands of documents in connection to the allegations, but the defense objected to this on the grounds that no witness was presented to cross examine. A judge is now considering whether or not to send the case to trial.
If found guilty, Edwin Richards faces up to 20 years in prison.