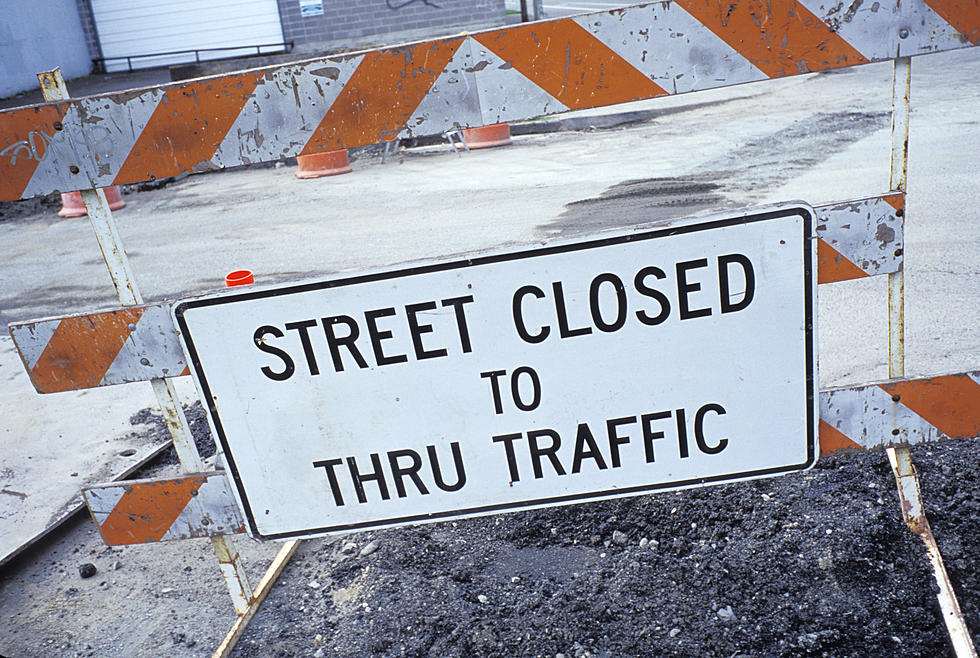 Battle Creek City Commission To Discuss $1.1 Million In Contracts For Roads
Ingram Publishing, ThinkStock
Battle Creek's city maintained roads could be getting an infusion of cash for repairs.
According to the Battle Creek City Commission's Agenda for their meeting next Tuesday, a pair of resolutions will be considered that would accept bids on two projects; one would be a $58,000 contract for the Pavement Rejuvenation Program for this year, while the other is a $1.1 million contract for the 2018 Rehabilitation and Sidewalk program.
Plans for these programs include the use of pavement rejuvenators to bring life back to aging roads, resurfacing and reconstructing of other streets, sidewalk repair, and the repaving of the Department of Public Works parking lot. Some of the streets that would be worked on according to the proposal include Helen M Montgomery Ave, Denso Rd, Spaulding Ave, and Sherwood Dr. The complete list can be seen here.
It's not known when the projects might start up if the City Commission approves the contracts. A member of the Battle Creek Purchasing Department, and The City's Civil Engineer, are both in favor of accepting these contracts.