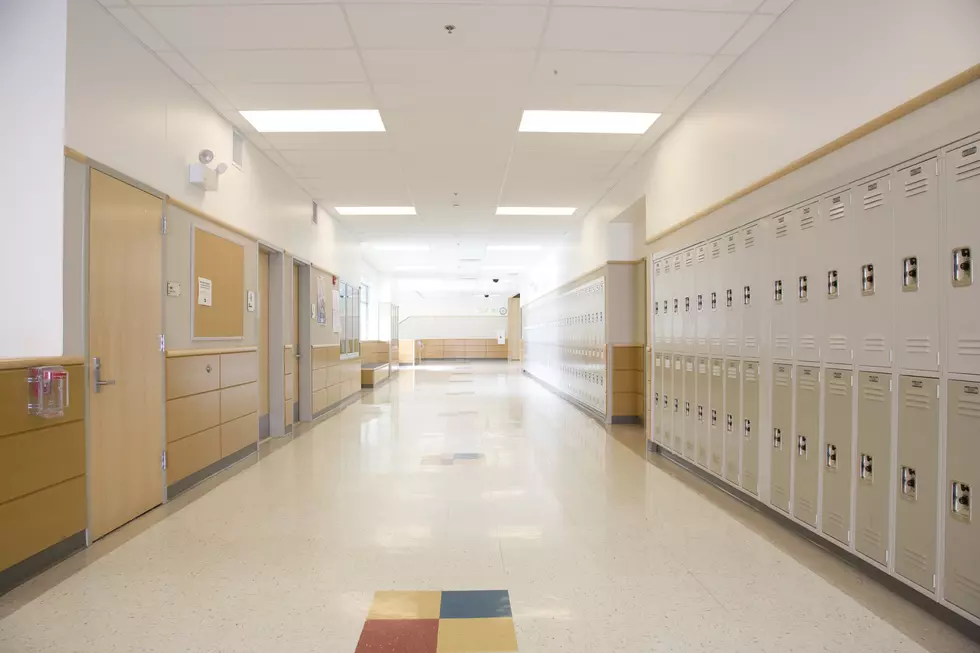 Info Available For School Board Candidates In Calhoun County
Jetta Productions, ThinkStock
If you're interested in serving on your local school board, the time is coming for you to get involved.
Calhoun County Election Specialist Terri Loew says that they now have available information including affidavits, petition forms needed to get on the November ballot and more, for all of the districts under their purview.
Further details about each district, including most recent enrollment numbers and which board seats are up for election, can be found by clicking here to go to the clerk's website.
Each district has its own specific requirements, including the number of signatures needed to get on the ballot, and where those nominating petitions need to be circulated to gather those signatures. For the above school districts, click here; Kellogg Community College board candidates should click here instead.
Nominating Petitions cannot be found online, so you must go to the clerk's office to get them. The Calhoun County Clerk's Office in Marshall is open Monday thru Thursday 8am to 5pm, and Friday 8am to Noon. The Battle Creek City Clerk is open Monday through Friday 8am to 5pm.
The filing deadline for school board candidates is July 24 at 4pm.
The Clerk's Office will be holding an informational meeting for potential candidates, which will take place at the Calhoun Intermediate School District on July 9, from 6:30pm to 7:30pm.