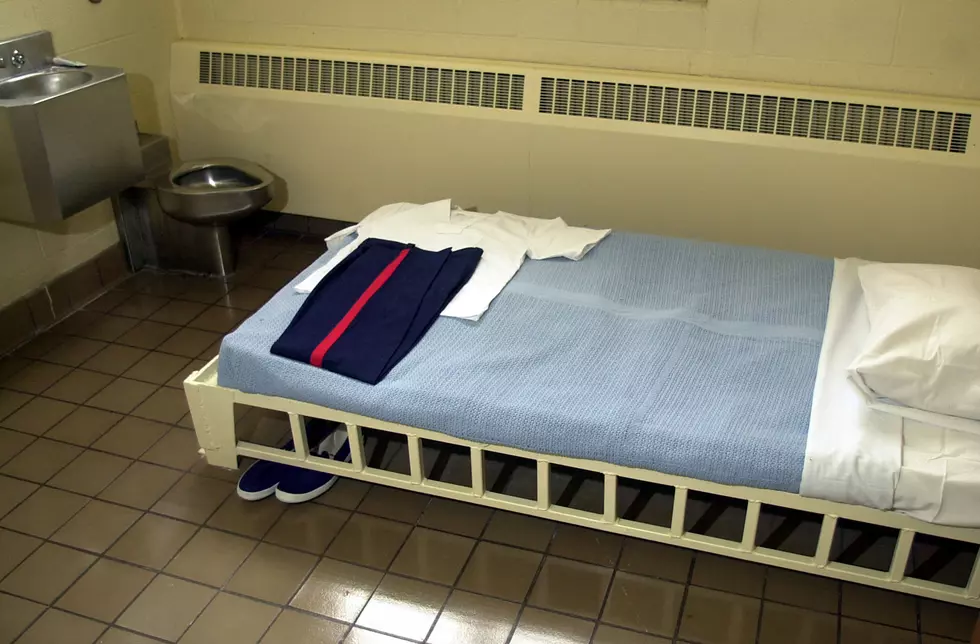 Calhoun County Jail Hiring New Deputies To Keep Up With ICE Demand
(Photo by Mike Simons/Getty Images)
The Battle Creek Enquirer says that the jail is near capacity, thanks in large part to the increase in outside inmates being housed. When the Calhoun County Jail was constructed in 1994, it was purposefully built with more beds so that way they could house inmates from outside the county; by far the largest entity housing detainees is ICE, and the number is rising; in 2016, there was an average of 98 ICE detainees, and it's now at an average of 220.
The jail is nearing capacity; the maximum occupancy is 664 people, and the current population sits at around 600. Last year, ICE asked if it was possible to increase the number of beds available for their detainees, but Sheriff Matt Saxton says no plans for that kind of addition have been laid out yet if they were to take place.
The Sheriff's Office gets $6 million in revenue from renting beds out.
As a result of the increase in occupancy, Sheriff Saxton is in the process of hiring four new correctional officers to work the jail.