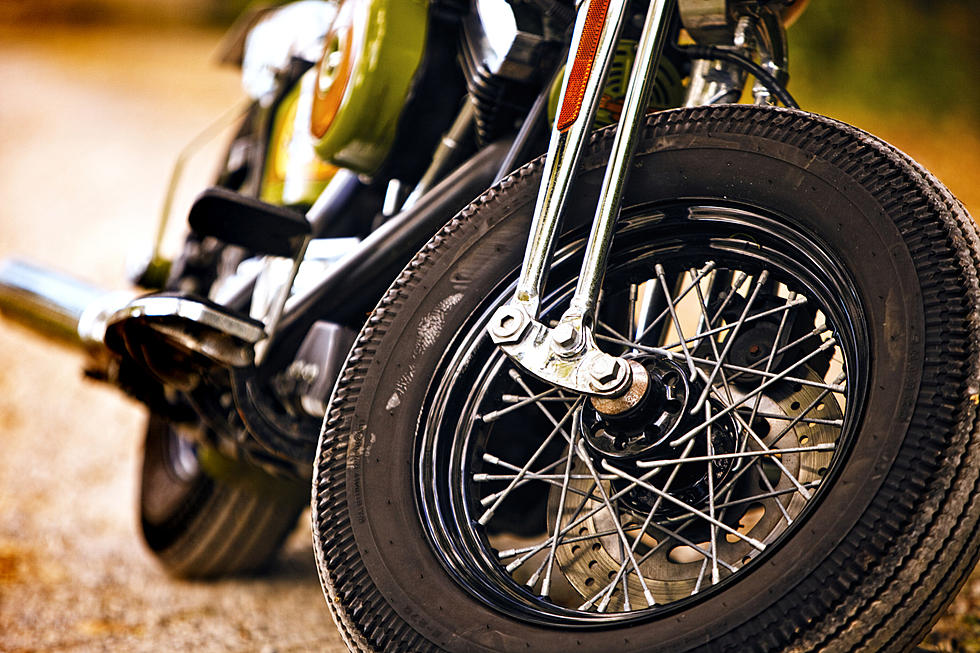 Motorcyclist Killed In Possible Drunk Driving Crash Near Homer
manuahi, Getty Stock / ThinkStock
A Homer man was killed in a single vehicle crash that appears to be a drunk driving related incident.
The Calhoun County Sheriff's Office says that deputies were called around 7:15pm Saturday to the 7000 block of 23 1/2 Mile Rd. on reports of a single vehicle motorcycle crash. When deputies got there, they found a 54-year-old man from Homer who was severely injured, and he was pronounced dead at the scene. The incident continues to be looked into by the Calhoun County Sheriff's Office Accident Reconstruction Team.
Investigators say that at this time, alcohol and speed are believed to be factors in the accident. 
The Sheriff's Office was assisted at the scene by the Homer Township Fire Department and the Marshall Area Firefighters Ambulance Service.