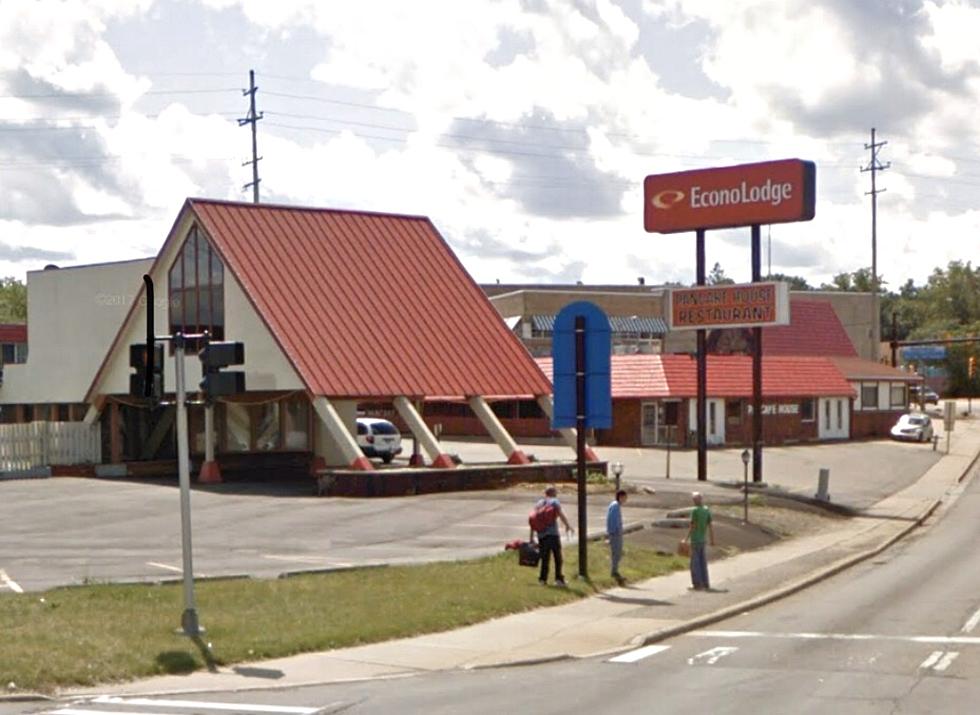 Battle Creek's Econo Lodge To Close For At Least 90 Days
Google Street View - Econo Lodge in Battle Creek
A hotel in downtown Battle Creek that the city calls a nuisance will be closing down temporarily, although officials will push to make that permanent.
The Battle Creek Enquirer says that on Thursday, the owners of the Econo Lodge at the intersection of Capital Ave. SW and Dickman Rd. agreed to close for 90 days; the agreement came just a day before a court hearing was set to take place, in the lawsuit Battle Creek filed to close it down completely.
The City of Battle Creek filed the lawsuit in September because they say it is rife with crime and other problems, as police had to go to the motel 475 times from January 2018 to February 2019.
The City Attorney says that residents will have until December 12 to get out of the Econo Lodge; she also says that even though they agreed to this temporary closure, the city will renew their complaint if the motel opens back up in March.
Haven of Rest and Inasmuch House executive director Daniel Jones told WBCK that the displacement of those living at the hotel will certainly put some stress on their already overcrowded shelters.
City Manager Rebecca Fleury said on Monday that she is confident after several meetings that everyone living at the hotel that wants assistance in relocating will have help.