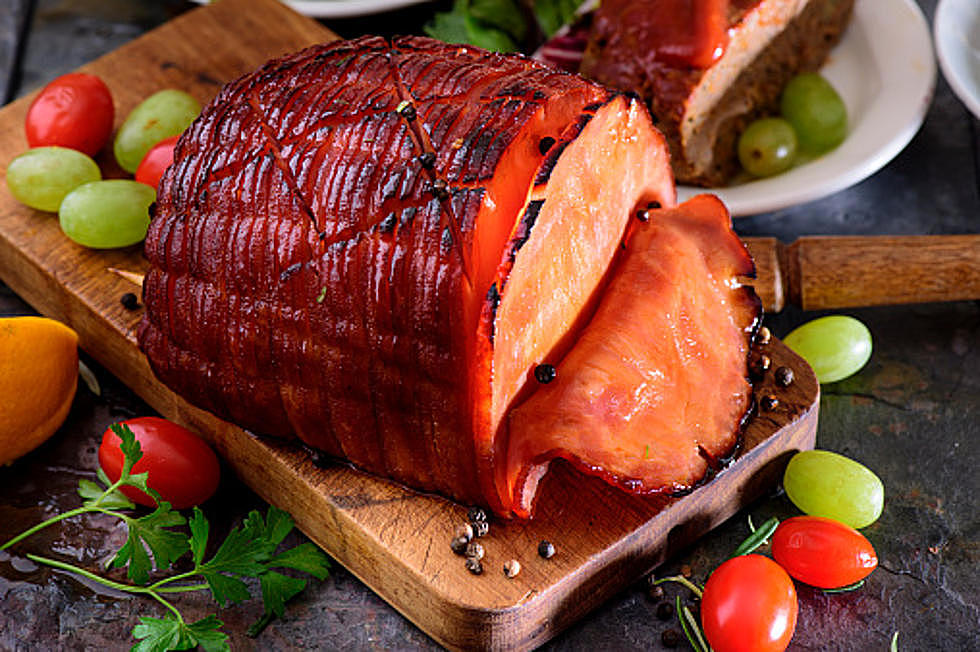 Free Community Easter Dinner In Battle Creek
Courtesy of Getty Images
God's Kitchen of Michigan is hosting a free community Easter Dinner on Monday, April 15. The dinner will be served from 5:00 p.m. to 6:30 p.m. at the Battle Creek Masonic Center located at 133 East Michigan Avenue.
Honey Glazed Spiral Sliced Ham
Baked Chicken
Macaroni and Cheese
Au Gratin Potatoes
Green Beans
Pound Cake
All meals are free and open to the public. There is no income requirement to participate.
God's Kitchen of Michigan is a 501(c)(3) nonprofit mobile soup kitchen established to provide free meals for homeless, hungry and needy residents of Michigan. They are not affiliated with the soup kitchen, using a similar name, located in Grand Rapids, Michigan.
Click HERE to donate; or you can send a check or money order to:
God's Kitchen of Michigan
P.O. Box 2632
Kalamazoo, Michigan 49003
Charitable donations are tax-deductible. God's Kitchen of Michigan does not receive any government funding. Relying solely on the charitable contributions.