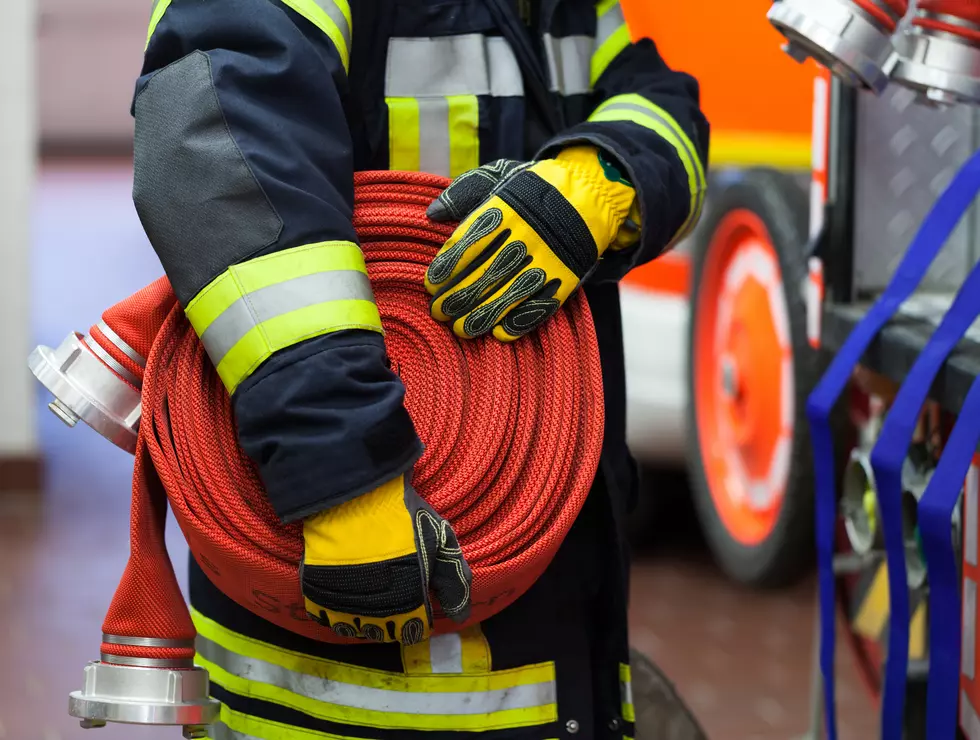 Battle Creek Home Suffers Damage To Porch And Exterior In Fire
MaboHH, ThinkStock
A house in the Post Addition in Battle Creek suffered damage Monday evening after an accidental fire.
The Battle Creek Fire Department says that three engines along with seven other vehicles were called to the first block of Lathrop Ave. around 7:20pm Monday on reports of a fire at a two-story single-family home. When fire crews got there, they found a small porch fire ablaze; it had been reduced slightly after a neighbor used a fire extinguisher on it.
Firefighters performed fire control and managed to quickly extinguish the rest of the blaze, leaving some damage to the corner of the house and front porch. They then carried out overhaul and salvage, and helped patch up a hole that was opened up due to the overhaul.
No injuries were reported due to the incident.
The BCFD says the fire is believed to have been accidentally started by someone smoking. According to the National Fire Prevention Association, 1 in 20 house fires in America are started by smoking materials, with most of those fires starting on a balcony or open porch.