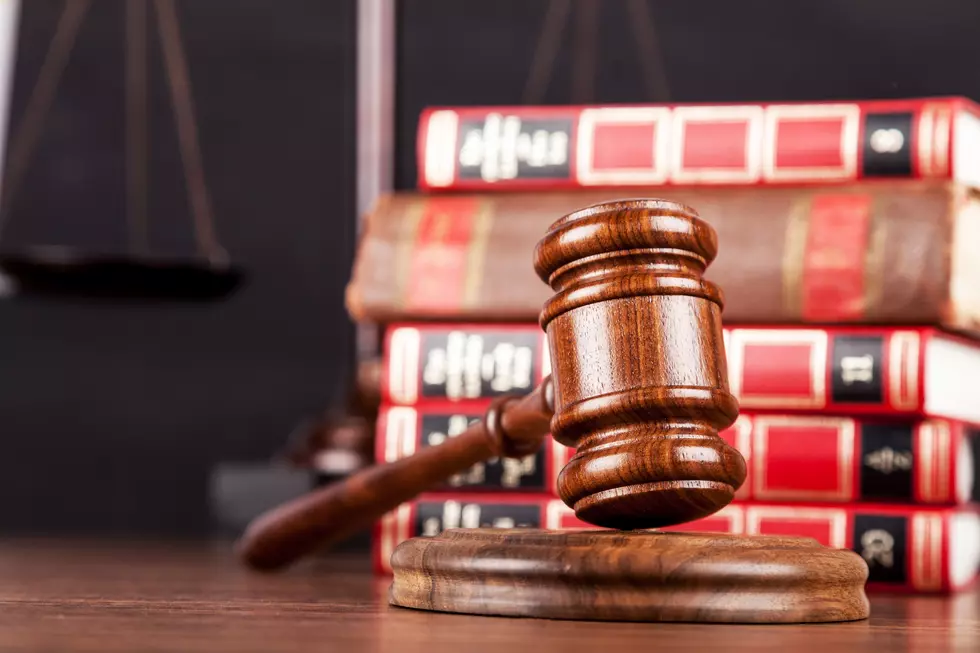 Homer Man Could Spend 20 Years In Prison For Sex With Girl In Field
artisteer, ThinkStock
Sentencing has taken place for a Homer man convicted of raping a teenage girl.
At the time, Sheriff's deputies had been called to the rural area near 25 1/2 Mile Rd. and S Dr. South after a citizen reported a suspicious Dodge Ram pickup parked on the side of the road; the caller said that this wasn't the first time the truck had been parked there. Shortly after deputies arrived, a 14-year-old and 36-year-old man walked out of the field.
Further investigation revealed that Weaver and the girl had sex several times before, and even exchanged nude photographs. In February, he pleaded no contest to third-degree criminal sexual conduct and child sexually abusive activity.
At sentencing, the judge called Weaver's behavior "reprehensible" and noted that even if the girl had been actively engaging in the conduct, 14-year-olds cannot legally make decisions like that.