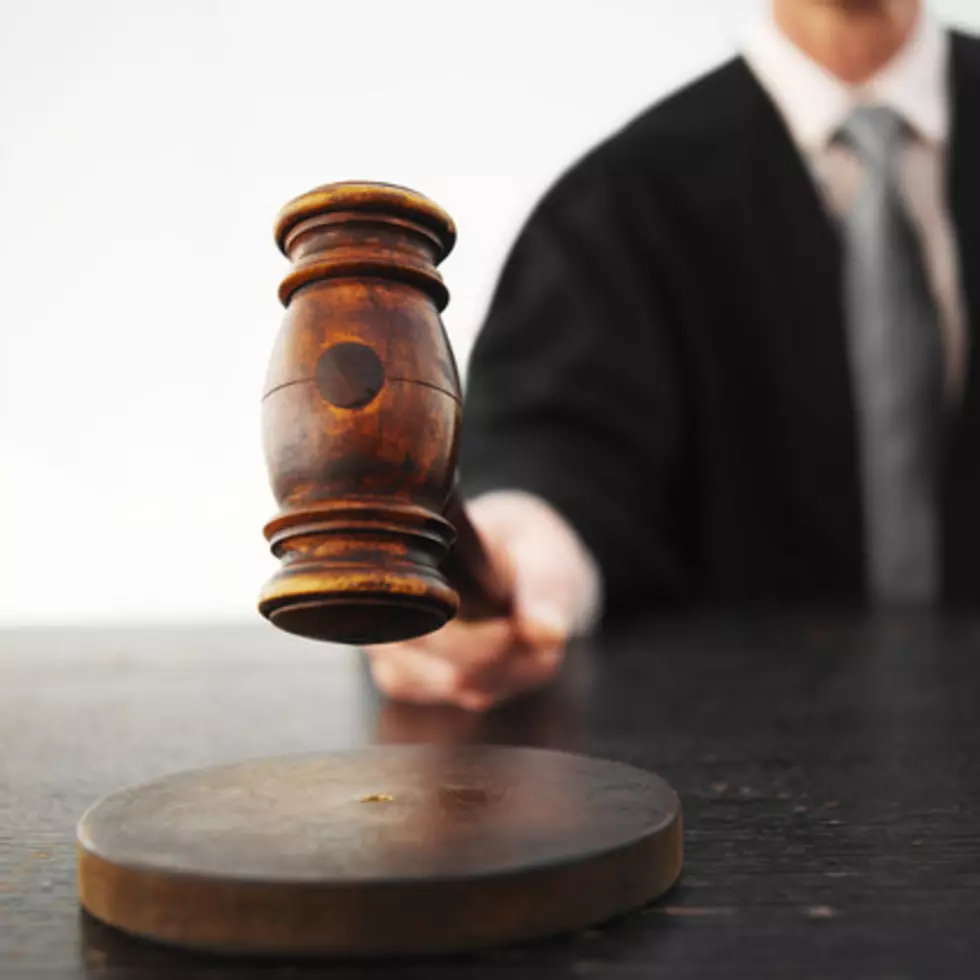 Man Wanted On Child Abuse Charges Turns Himself In
Stockbyte
A Battle Creek man, wanted by police for over a week in a child abuse case, has now turned himself in.
The Battle Creek Enquirer reports that 34-year-old Isaac Miller was arraigned on Thursday on a charge of second degree child abuse; he's accused of abusing a 4-year-old boy, along with the boy's mother, 23-year-old Megan Schug.
Schug was arrested after she took the child to the hospital on March 22, saying that he wouldn't eat. Authorities found that the child was malnourished and showed signs of being abused, and was transferred to Bronson Kalamazoo in critical condition.
Three other children were removed from the home as well after authorities found "questionable" living conditions.