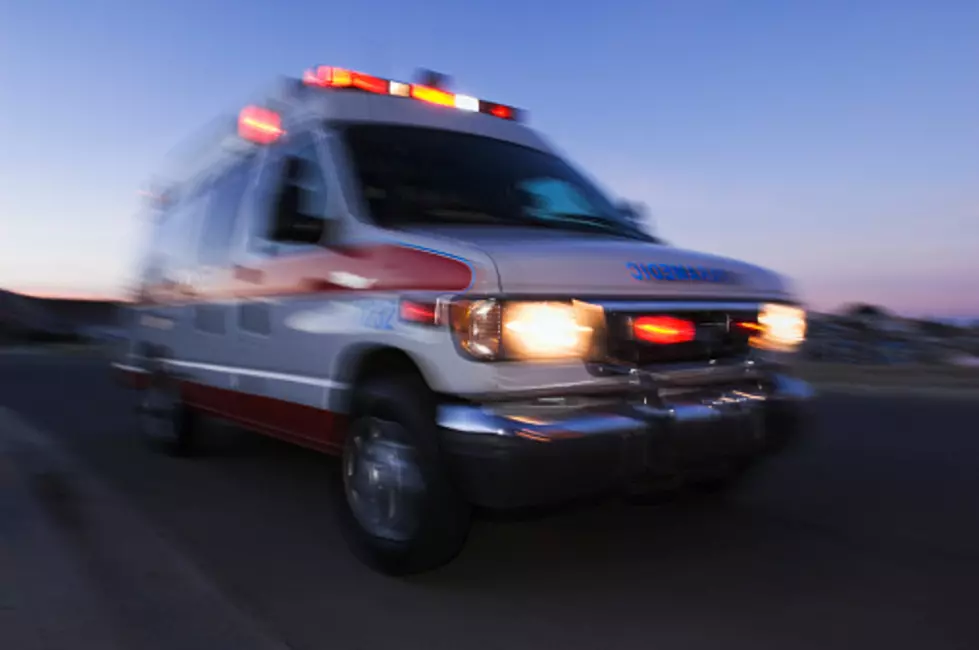 10 Deaths Blamed On Polar Vortex, 3 In Michigan – More Fatalities Expected
Getty Images/Tetra images RF
The death toll from the ongoing extreme cold has reached 10 in the Midwest, including 3 deaths in Michigan, according to authorities. More fatalities from the polar vortex are expected before it's all over.
The Associated Press reported Thursday that a 60-year-old man from East Lansing was found dead in his driveway, believed to be caused from the cold. Two cold-weather related deaths were also reported in Detroit. According to WXYZ, a 70-year-old man was found frozen outside of a residence in the northweat area of the city. He was pronounced dead at the scene. Another death was reported in Ecorse, where police found a 70-year-old man frozen to death across the street from his residence. The cause of death is also said to be exposure to the elements. He was indentified as Gary Sammons, a former city council member and teacher in the area.
Outside of Michigan, the other 7 cold related deaths were in Illinois, Iowa, Minnesota and Wisconsin.
Record shattering temperatures were set any many locations in Michigan on Wednesday and Thursday. Temps of at least -15 degrees and Wind Chills approaching -40 were reported in the coldest hit areas of Michigan.