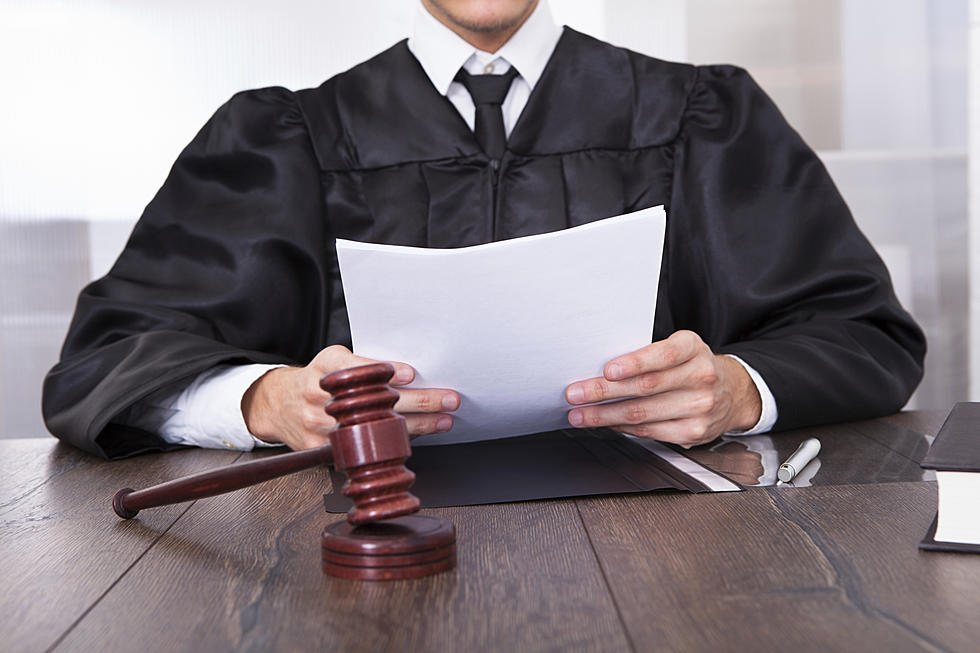 Battle Creek Man Gets Probation In Underage Rape Case
AndreyPopov, ThinkStock
A Battle Creek man has avoided jail time in a plea deal after he was accused of raping a 16-year-old girl.
The Battle Creek Enquirer says that 48-year-old Scott Sayer was sentenced Wednesday to five years of probation and registry as a sex offender for the assault that police say took place last October. Sayer came to police attention as they were investigating 45-year-old Donald Johnson of Battle Creek, who is facing multiple charges of child rape; authorities say that Sayer and Johnson were friends, and that Johnson had befriended the 16-year-old victim and given her methamphetamine before he began sexually assaulting her.
Both Sayer and Johnson are said to have raped the victim in October. Johnson's case for this incident and others is still pending in Calhoun County Court.
Scott Sayer had been charged with first-degree criminal sexual conduct, which can carry up to life in prison with a conviction; however, in a deal with prosecutors, he entered a no-contest plea to fourth-degree CSC in April. A no-contest plea is not an admission of guilt, but is treated as one for sentencing purposes.