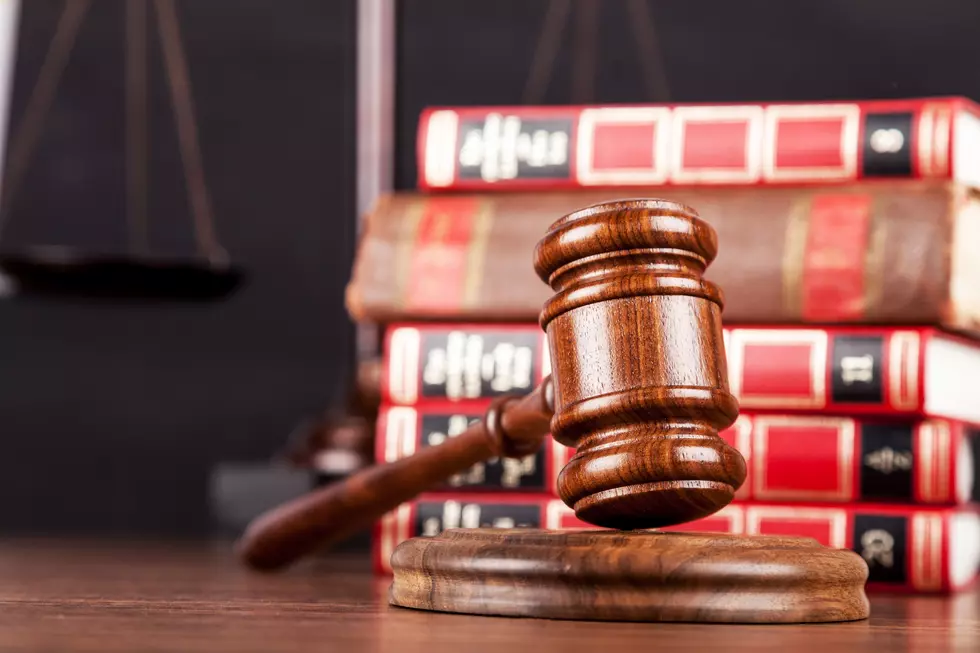 'Psychosis' Brings Mistrial In Calhoun County Rape Case
artisteer, ThinkStock
A man who Calhoun County authorities say held a teenager down while she was raped has had a mistrial declared in his case due to concerns over his mental state.
31-year-old Larry Martin, Jr. is charged with four counts of first degree criminal sexual conduct, based on an incident that occurred in 2002; a woman says that she was raped by Jeffrey Wimberly while Martin held her hands above her head. She was 17 at the time, while Martin was 15. Wimberly was sentenced to up to 60 years in prison on rape charges earlier this year.
The Battle Creek Enquirer reports that on Tuesday, a mistrial was declared for Martin, stemming from a psychiatrist diagnosing him with an unspecified psychosis. On Monday, after several days of trial, he reportedly appeared "disengaged", and asked deputies repeatedly in the holding room Tuesday whether he was safe. When the hearing got underway Tuesday, Martin did things like hold his shackled hands above his head and stand up repeatedly during victim testimony.
The judge Tuesday afternoon said the court had "no choice" but to declare a mistrial and order Martin to undergo a mental competency exam before he can be tried again.
The cases against Wimberly and Martin were started up as part of an effort by Attorney General Bill Schuette to prosecute cases connected to DNA evidence that sat unexamined in Calhoun County and throughout the state; a sexual assault kit was administered to the victim after the assault, but it wasn't tested until 2016.