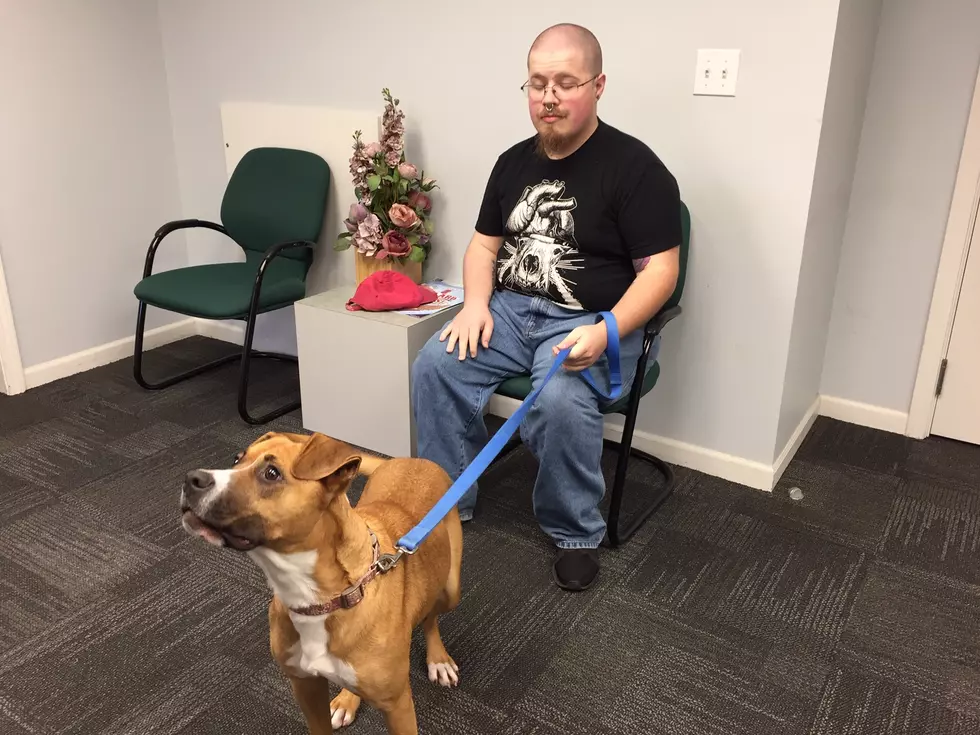 Wiggly Tail Wednesday: Meet Honey!
Humane Society Photo
Honey is a boxer mixed with... well, something. She's a little less than year old, and sure is active and friendly!
According to the Humane Society of South Central Michigan, Honey was a shelter transfer who just needs a little help getting adopted. She is full of energy, but is taking part in a pet therapy program to acclimate her to calmer activities. And of course, being a boxer, she loves jumping up; however, when she did that to me I just gave her some loving and she was happy to simply cuddle a bit.
Due to her energy, they'd say she would be best with an active family with kids older than 8; however, she could do well with younger kids, depending on the situation. Of course, she'd need a fenced in yard as well.
______________________________________________________________________
Humane Society of South Central Michigan
Kennel and Adoption Hours:
Tuesday – Friday Noon — 6:00 pm
Saturday 11:00 am – 4:00 pm
Monday – Friday 8:00 am — 5:00 pm
Mark your calendar for Howl-o-Ween on Saturday October 27th at 11am.