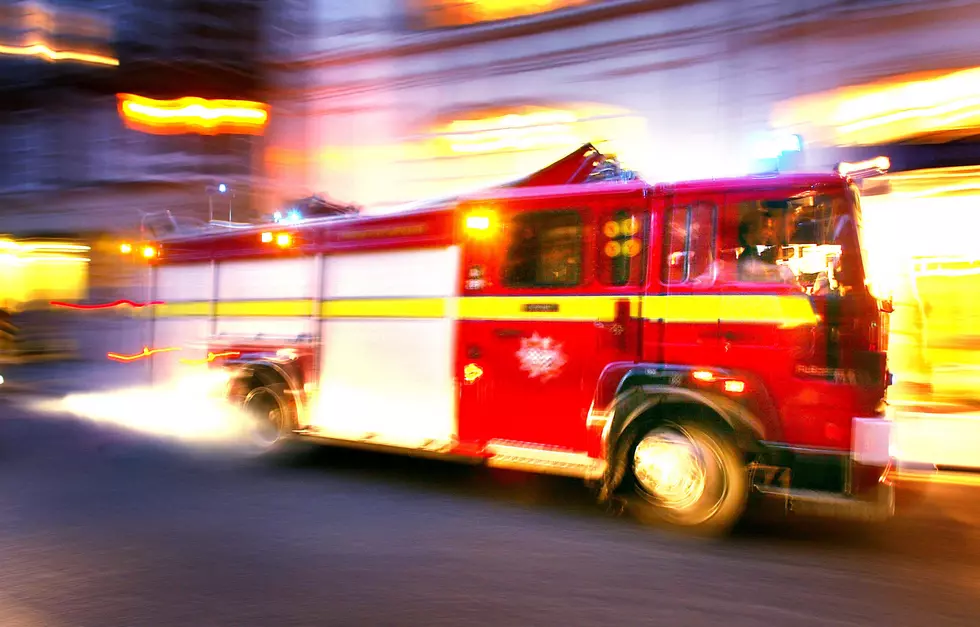 Woman Hurt, Dog Killed In Battle Creek House Fire Sunday Morning
Getty Images
A Battle Creek woman had to be hospitalized Sunday morning after a house fire.
The Battle Creek Enquirer says that the Battle Creek Fire Department was called to the 500 block of Hamblin Ave. around 11:30am Sunday, on reports of fire at the multi-family dwelling; crews arrived to find a woman inside who was unconscious. First responders worked to restore her pulse, and she was taken to the hospital to be treated. Her condition at this time is not known.
At least one dog was found unconscious as well in the structure, but it ended up passing away.
The building was destroyed in the blaze, as fire crews' efforts were hampered in part by what were described as "hoarding conditions" in one of the units. At one point, the roof of the building collapsed. Right now, the cause of the fire is under investigation.
The American Red Cross was called in to help the residents who have been displaced.