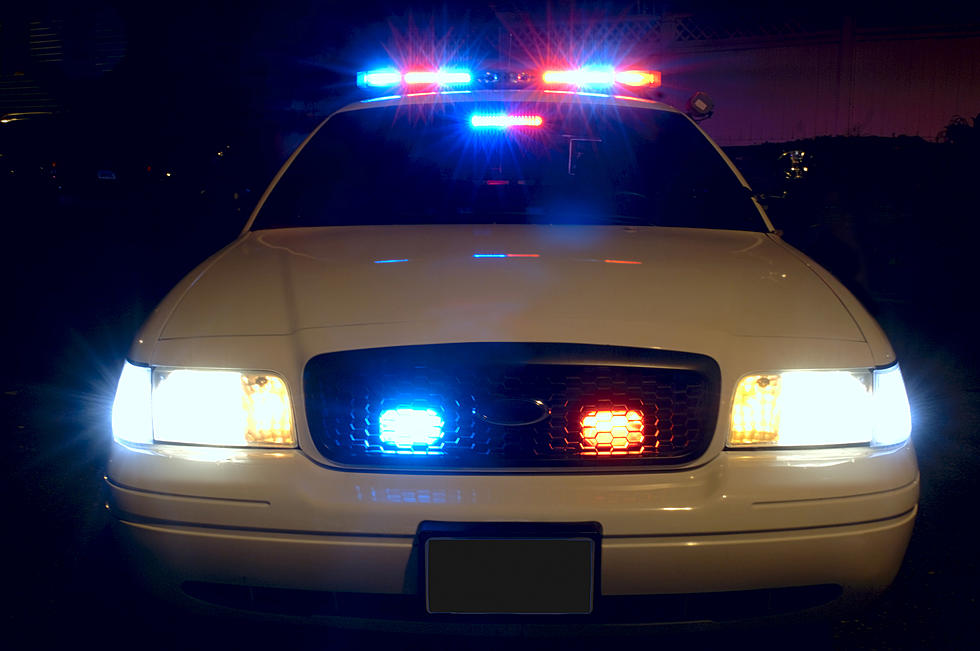 Battle Creek Man Arrested After Leading Police On Lengthy Chase
Carolina K. Smith,M.D./Thinkstock
A man who was wanted for parole violations was busted early Sunday morning after leading Battle Creek area law enforcement on lengthy chases.
The Calhoun County Sheriff's Office says that around 1:48am Sunday, the chase began when Battle Creek Police Officers were involved in pursuing a vehicle in the area of Goodale Ave. near Washington. Officers called off the chase eventually, but it was believed the vehicle was still in the area.
Shortly afterwards, Calhoun County Sheriff's Deputies spotted the vehicle speeding along Morgan Rd. near M66 in Pennfield, and they continued the chase. The pursuit wove through Pennfield and Emmett Townships, eventually ending in a neighborhood just off Raymond Rd. The driver tried to flee on foot, but was eventually taken into custody after a short time. The suspect was a 48-year-old Battle Creek man, wanted as a parole absconder.
He was lodged in jail on charges of Fleeing and Eluding Police, Resisting Police and for the parole violations.