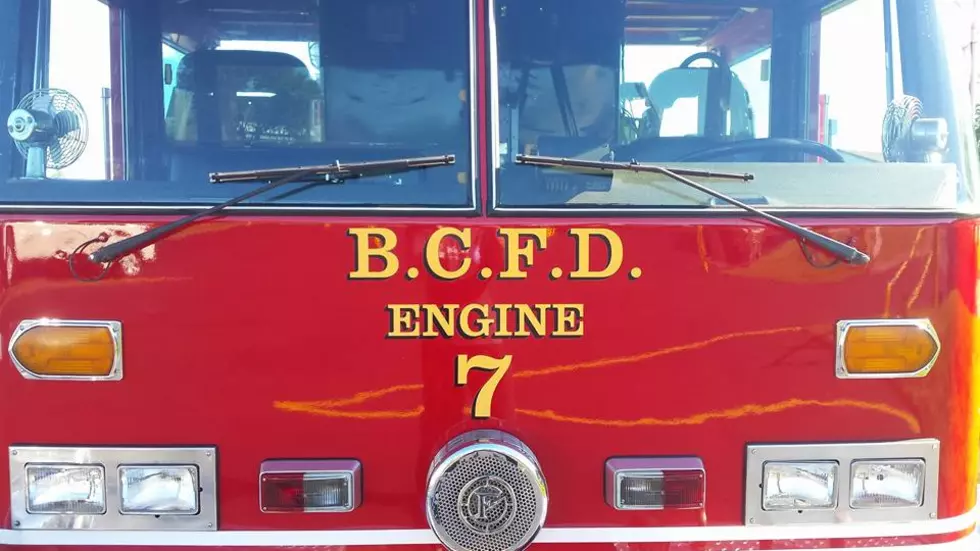 Battle Creek Home Suffers $50,000 In Damage After Fire
Photo: Bobby Guy
A house fire in Battle Creek Tuesday evening caused a large amount of damage.
The Battle Creek Fire Department says they were called to the home in the first block of Mosher Ave. around 6:30pm Tuesday, and arrived to find it full of smoke. The occupant of the home managed to escape before firefighters arrived, so they were able to quickly enter and put the fire out, as it was mostly contained to the living room area.
Crews worked to protect the home's contents, but they estimate about $50,000 worth of damage was done. The structure was set to be boarded up and secured.
The cause of this fire right now isn't known, but the Fire Marshal is looking into it.