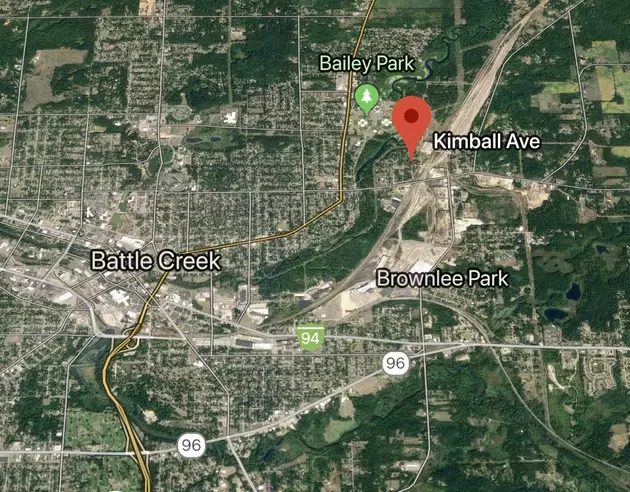 Battle Creek Man Killed In Officer Involved Shooting Identified
Google Images
Calhoun County Sheriff's deputies are looking into a shooting, Saturday morning in Pennfield, which left one man dead. The suspect who died this morning after an officer involved shooting has been identified as Joel David Kellay, 46 years old, of Battle Creek.
According to a release from the Sherriff's office, officers were called upon, around 4:00 a.m, to a home on Kimball Avenue near M-66 and East Emmett. The 46 year old suspect is alleged to have fired a shotgun at officers during a domestic dispute. The officers returned fire, killing Joel David Kellay. No law enforcement officers were injured, but two other men, ages 18 and 22 were wounded in the dispute, prior to police arrival. Both of their injuries are not considered life threatening.
An autopsy of the suspect is scheduled for Sunday morning in Kalamazoo.  The investigation of this officer involved shooting is being led by the Michigan State Police.  No further details of the incident are available at this time.  The incident remains under investigation.