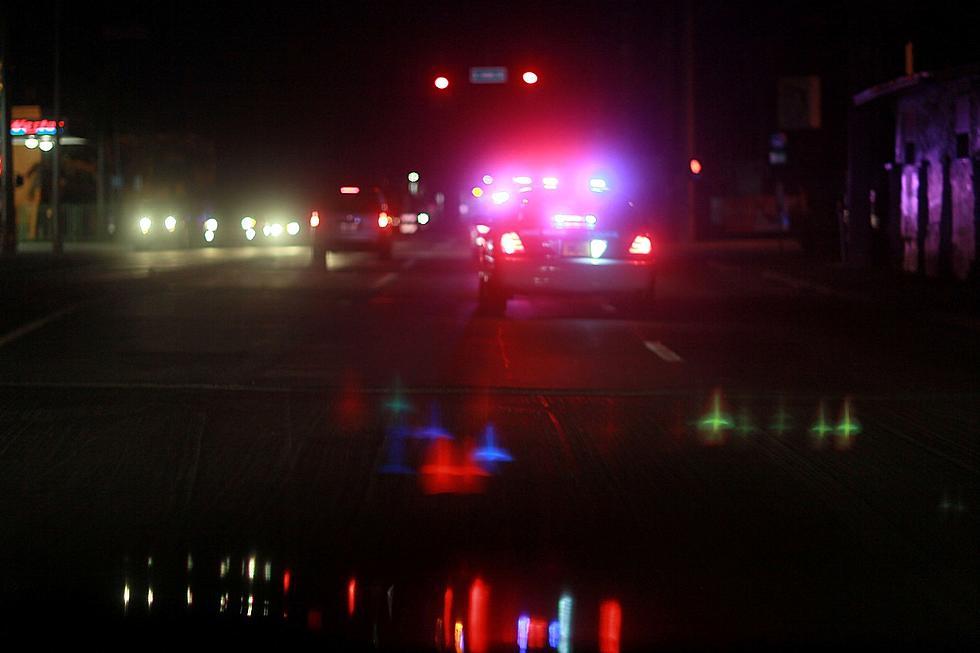 BCPD Warns Citizens To Lock Cars, Garages Amid Wave Of Thefts
Photo: Joe Raedle/Getty Images
Battle Creek Police are urging residents to lock their vehicles and garages. According to their Facebook page, Lakeview has been the target of several larceny's and burglaries, many of them between 3AM to 6AM.
Authorities advise residents to make sure your garage doors closed and all service doors are locked. All valuables should be removed from vehicles and brought into the house overnight.
For further information in regards to these crimes or you would like to report a crime, please contact the Battle Creek Police at 269-781-0911.