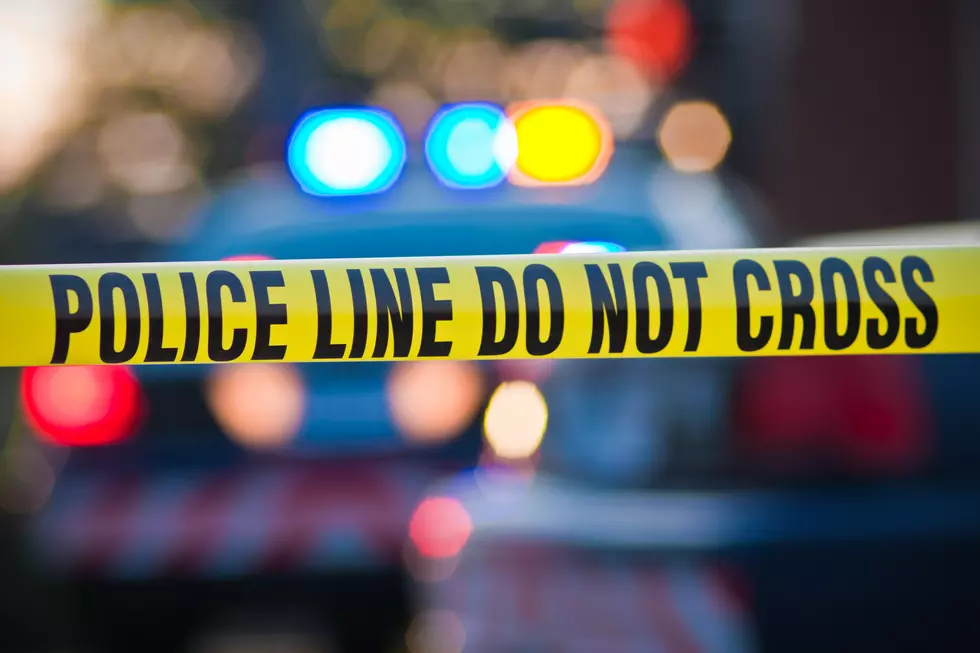 Calhoun County Woman Charged With Concealing Her Mother's Death
Getty Images/iStockphoto
Months after a Leroy Township woman's remains were located buried in the yard of her home, charges have been filed against her daughter.
A Calhoun County judge issued a warrant for 46-year-old Marcia Lutz in connection to the suspicious death of her mother, 74-year-old Phyllis Lutz. Marcia Lutz is facing a felony charge of concealing the death of an individual and a misdemeanor charge of failing to report the discovery of a dead body.
The Calhoun County Sheriff's Office was tipped off by friends of Phyllis Lutz who said they had not seen or heard from her since September. Authorities believe Phyllis Lutz may have died around the time she had last been seen.
Investigators with the Michigan State Police said Phyllis Lutz had been suffering from some medical issues prior to her death.