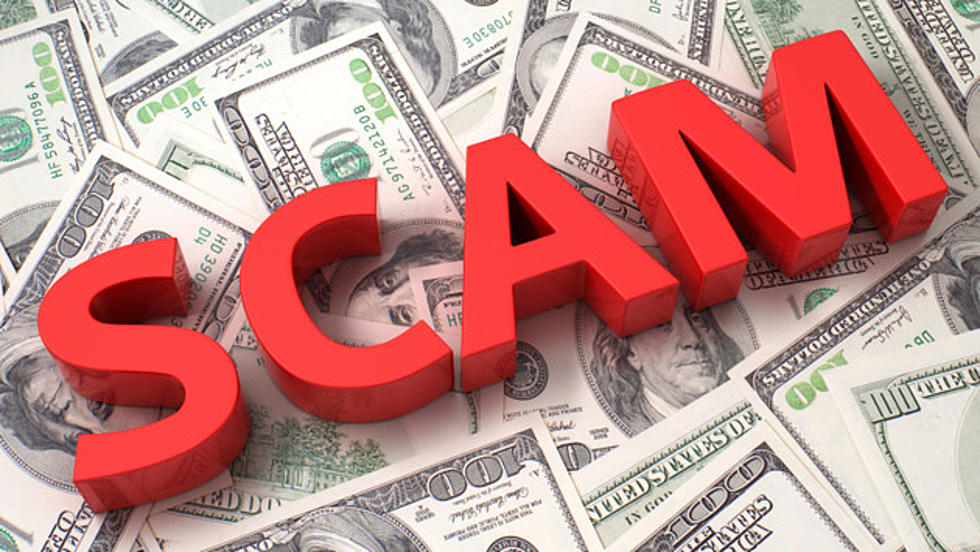 New Scammers Impersonate Calhoun County Sheriff's Office Employees
ThinkStock; TimArbaev
The CCSO says that they have received complaints from residents of the City of Battle Creek and Emmett Township of the scam, which works like so; residents receive a call from someone claiming to be a supervisor of the CCSO's Civil Division, who goes on to say that the resident failed to appear for jury duty and thus owes a fine.
The scammer then requests payment via a pre-paid Visa card, and also requests a meeting behind the Justice Complex in Battle Creek. The Sheriff's Office wants residents to know that they are not affiliated with the group making these calls, and that they also don't have an office behind the Justice Center.
Right now, no one has been scammed out of their money, but authorities ask that if you receive a call from these scammers you report it.