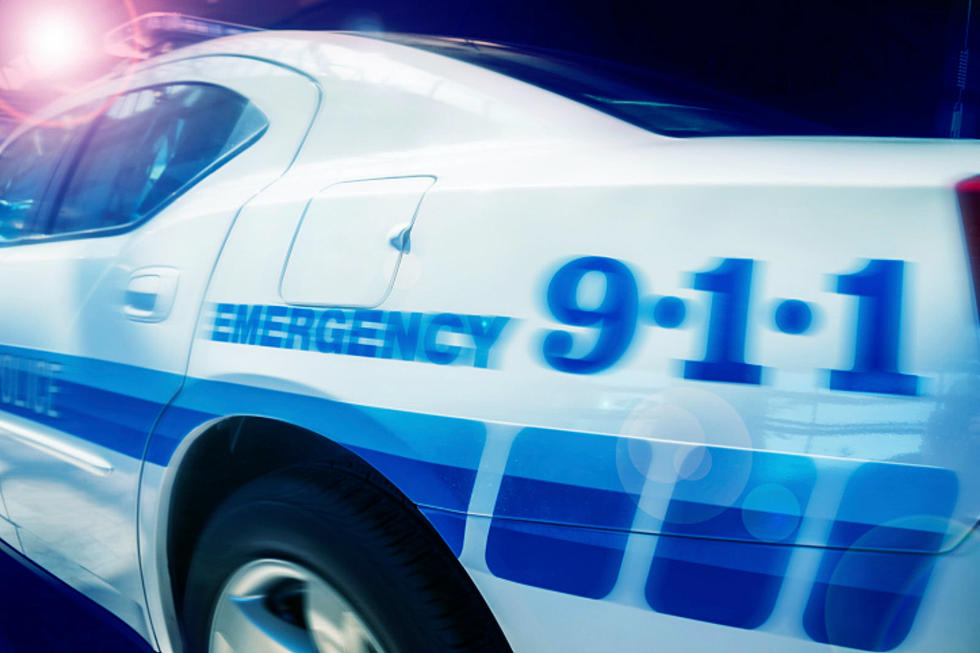 Fight Breaks Out on Midway of Jackson County Fair [VIDEO]
BCFC via Thinkstock
Things got a little crazy last night at the Jackson County Fair when a group of teens started fighting.
Around 9 pm last night, a large fight broke out on the midway of the fair. Once police broke up the fight, 11 people were thrown out and barred from re-entry to the fair. According to Jackson County Undersheriff Christopher Kuhl, two men were arrested for disorderly conduct, resisting and opposing arrest and assault on a law enforcement officer.
One of the deputies received minor injuries while breaking up the fight and a bystander that was not involved with the fight was also treated for injuries. Officials are also trying to charge a juvenile for resisting arrest and assaulting an officer.
At around 10 pm, several gunshots were heard fired in a nearby parking lot. Police found and arrested a 19-year-old man walking from the scene with a 9 mm handgun. Officials have not confirmed whether or not the two incidents are related or not.
Here are a couple of angles of the fight that occurred on the midway.