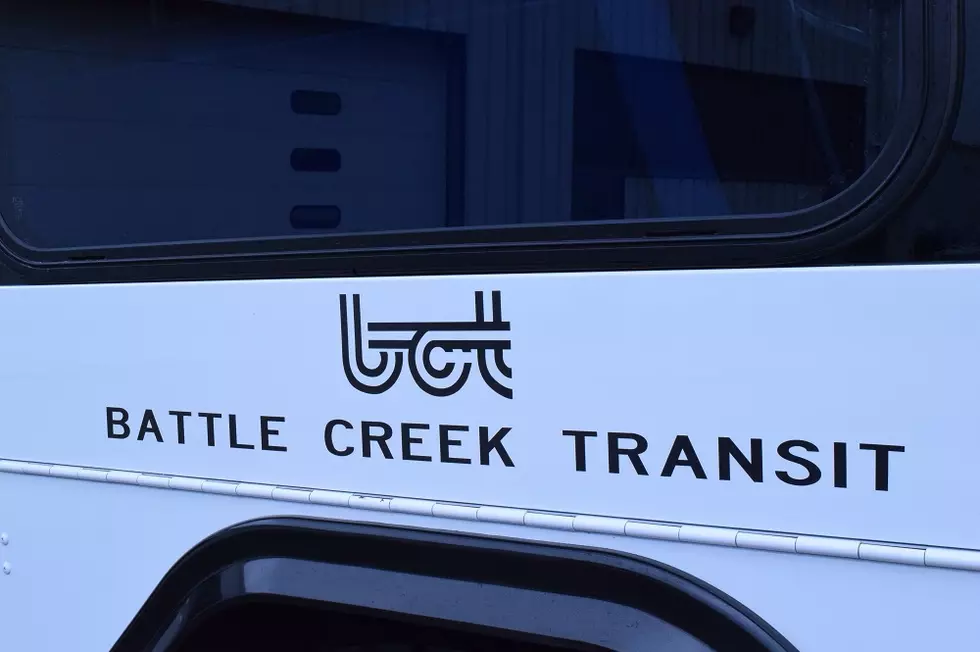 Free Busing and Tele-Transit on Election Day in Battle Creek
Photo: City of Battle Creek
The City announced Monday afternoon that on Election Day November 3rd, all rides on Battle Creek Transit will be free. Fixed-route buses and Tele-Transit vans will run for free during the normal time schedule for Tuesday of 5:15 a.m. to 6:45 p.m. Polls in the area open from 7 a.m. to 8 p.m.
There are 17 precincts that are along the five bus routes in Battle Creek with four on the 4N-Northeast Capital line, four more on the 2W Columbia-Territorial line, two each on the 1W West Michigan, 3W Kendall-Goodale and 4S Southwest Capital lines, and one on the 3E Main-Post line.
The City asks that if you can't make it by bus to take Tele-Transit instead, where an extra shuttle bus will be in use from 6 a.m. to 9 p.m. Tele-Transit should also be used for six polling precincts. They are -
Precincts 5, 11 and 20 - Woodland Church - 14425 South Helmer
Precincts 6 and 9 - Chapel Hill United Methodist Church - 157 Chapel Hill Drive
Precinct 8 - St. Peter Lutheran Church - 1079 Riverside Drive
If using Tele-Transit, be sure to add yourself to the list in advance by calling Battle Creek Transit at 269-966-3474, then use option two.
Enter your number to get our free mobile app