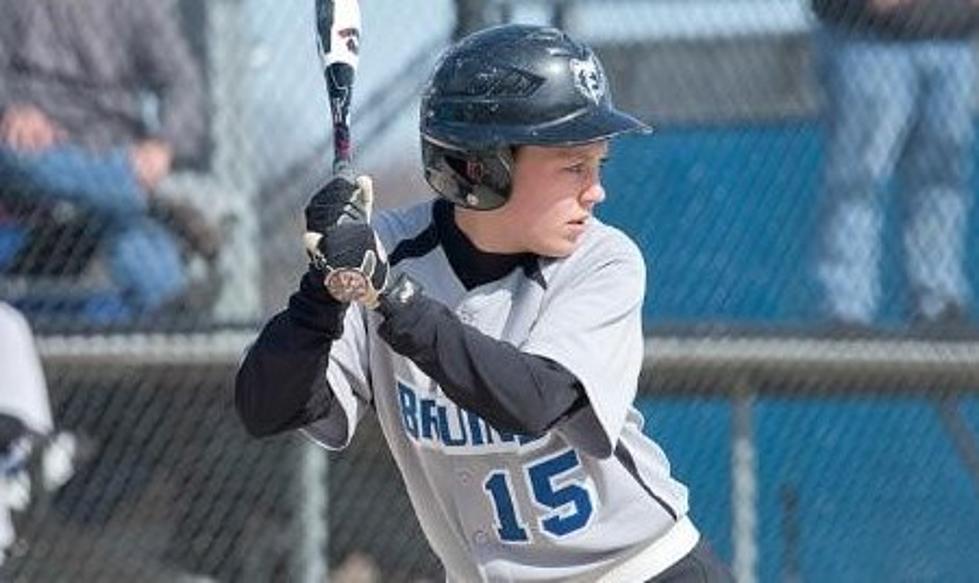 Photo from KCC
Kellogg Community College is cutting its softball program after this season.  The school unveiled a new strategic vision for its athletic department.  Women's softball is not in that new plan.
KCC Athletic Director Tom Shaw told WBCK that there were many factors involved in the decision.   He said, "We don't have unlimited funding.  Our new building gave us an opportunity to take a closer look at current programs. We looked those programs and at who is served, the needs of those programs and their strength in our service area.  And we looked at what facilities will support the sports offered."
Shaw says that many area high schools struggle to fill softball rosters, as there are a lot of other sports competing for athletes.  He said that other two year schools in the region are also struggling to fill rosters.  Shaw says that KCC has had eight softball coaches in 17 years, and four winning seasons in 40 years. But he says the record really didn't play into the decision.  He said they have several players coming back for the final season next year, and that they should have a good team.
The school plans to add men's and women's cross country next year, women's soccer in 2019 and men's and women's bowling by 2020.  The changes coincide with the building of the new Miller Physical Education building, now under construction.
Shaw says he's hiring a Cross Country coach for next fall and says the team will be road warriors for that first year for the most part.
Shaw says KCC eliminated women's soccer 5 or 6 years ago, mainly because the interest wasn't strong in the community.  But now, he says, that has changed a lot.  "BC Fire is going gangbusters and not only is interest peaking, the skill level of local players is going up with that interest."   Shaw also points out that KCC has a great soccer field.
The college is also talking about creating new associate degree programs in sports management and exercise science.  Shaw says it could be a "2 + 2 with WMU".   He said there's a lot to the approval process for those curriculum, but they are definitely in the works.