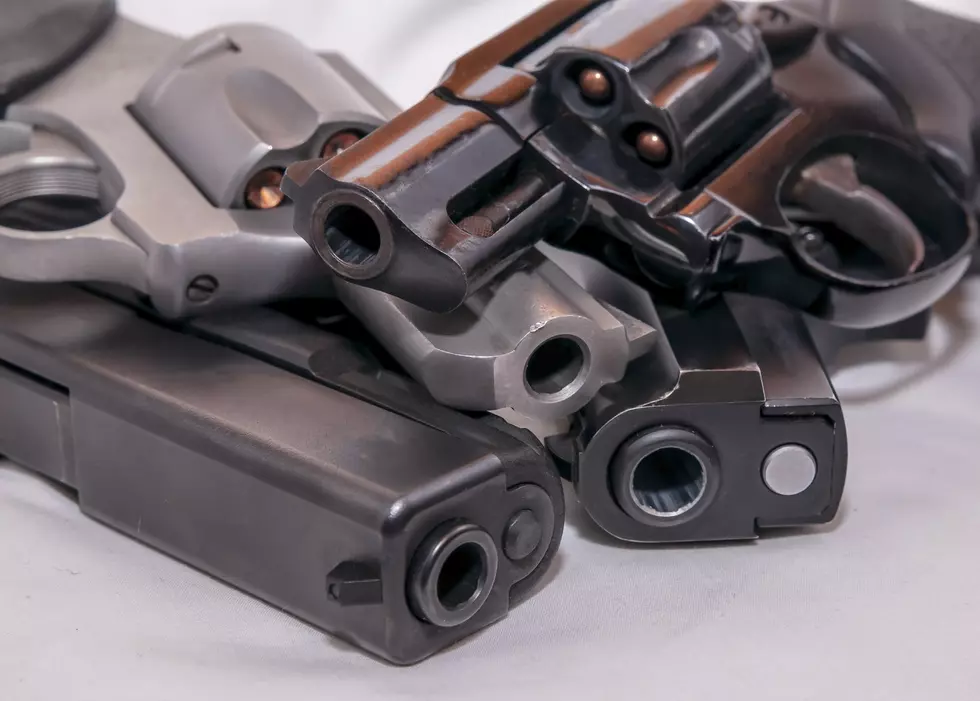 Up To 21 Guns Stolen In Southwest Michigan String of Thefts Last Month
Althom
Up to 21 guns have been stolen from various residences in Southwest Michigan, and police are looking for leads.
The Michigan State Police Marshall Post says in an announcement Sunday that the thefts are thought to have taken place between May 18 and June 1, at locations on James Dr, Millers Mill Rd, and Hutchinson Rd. Each time, 5 to 7 guns were stolen, ranging from shotguns, to rifles, to handguns.
For each of these incidents, police believe they took place sometime during a range:
50000 Block of James Dr. - 05/30/2019 – 05/30/2019 between 2:00 PM-4:00PM
13000 Block of Millers Mill Rd. - 05/18/2019 – 06/01/2019
50000 Block of Hutchinson Rd. - 05/27/2019 – 05/30/2019
Right now, the MSP says it's not known if all of these thefts are connected.
Anyone with information about these crimes is asked to contact the MSP Marshall Post at (269)-558-0500 or get in touch with Crime Stoppers at (574)-288-STOP. Under Michigan law, receiving and concealing a stolen firearm is a felony that can carry up to 10 years in prison.