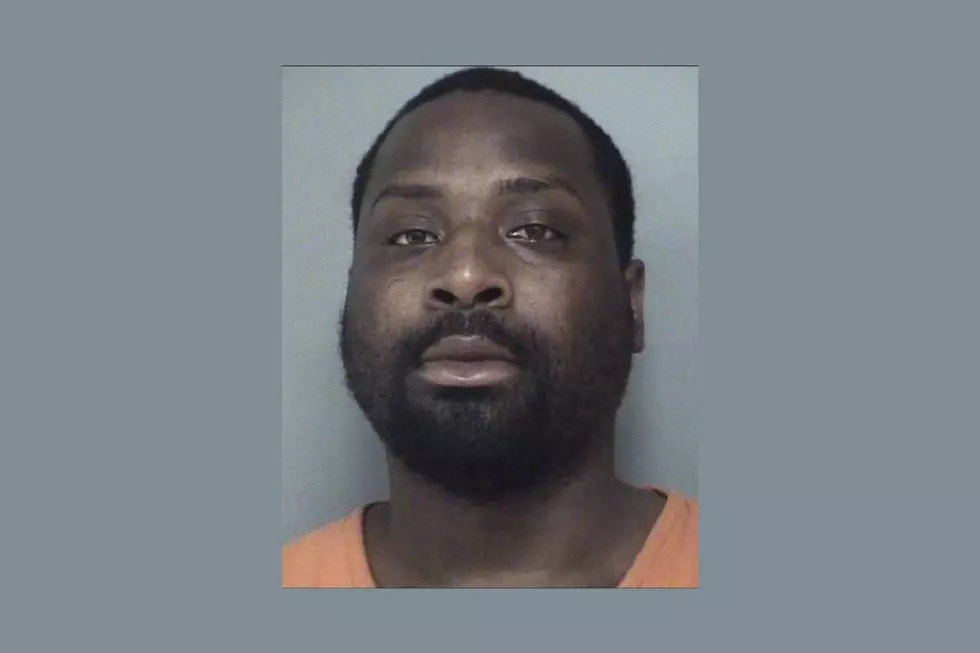 The Man Sought For Fatal Memorial Day Shooting Has Been Caught
Randale Benjamin found and is in police custody for Monday's fatal shooting.
On Friday, May 31, 2019 at 1:00 p.m., Battle Creek Police located Randale Benjamin at a house in the 100 block of Weeks Avenue. Detectives and Officers arrested him after a brief foot chase when he ran out the back door when police arrived. Brittany Nash was also located yesterday, but is not being charged at this time.
The Battle Creek Police Department would like to thank the public for their help as well as Calhoun County Dispatch and the Calhoun County Sheriff Department in getting this dangerous person off the streets.  He was lodged at the Calhoun County Jail pending arraignment on his charges.