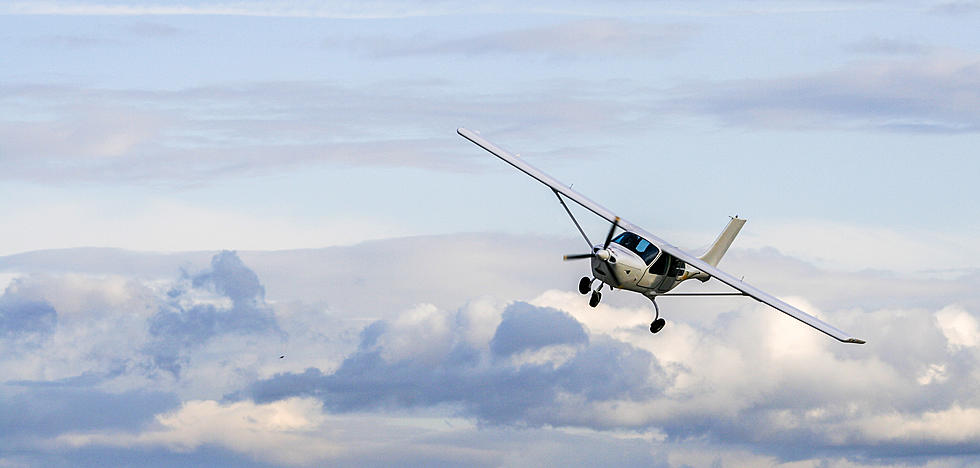 Battle Creek's W.K. Kellogg Airport Could Get $3.5 Million To Fix Taxiway
Alexskiba, ThinkStock
The Battle Creek City Commission's agenda for their June 19 meeting includes a resolution which would authorize the City of Battle Creek to accept grants from the federal and state governments, and also allow for money from the local airport enterprise fund to go towards the project. All told almost $3.5 million would be spent, with $215,000 of that coming from the City.
The project is to renovate a portion of Taxiway C that almost all airport traffic has to taxi over to get to Duncan Aviation; the resolution states that the taxiway was considered "one of the poorest on the airfield" even back in 2015, and "well below minimum service condition". In addition to the taxiway, the run-up area will be improved, and a jet blast fence will be installed.
If the City Commission approves the spending, the grant money will come from the Federal Aviation Administration's Airport Improvement Program and the Michigan State Aeronautics Fund.