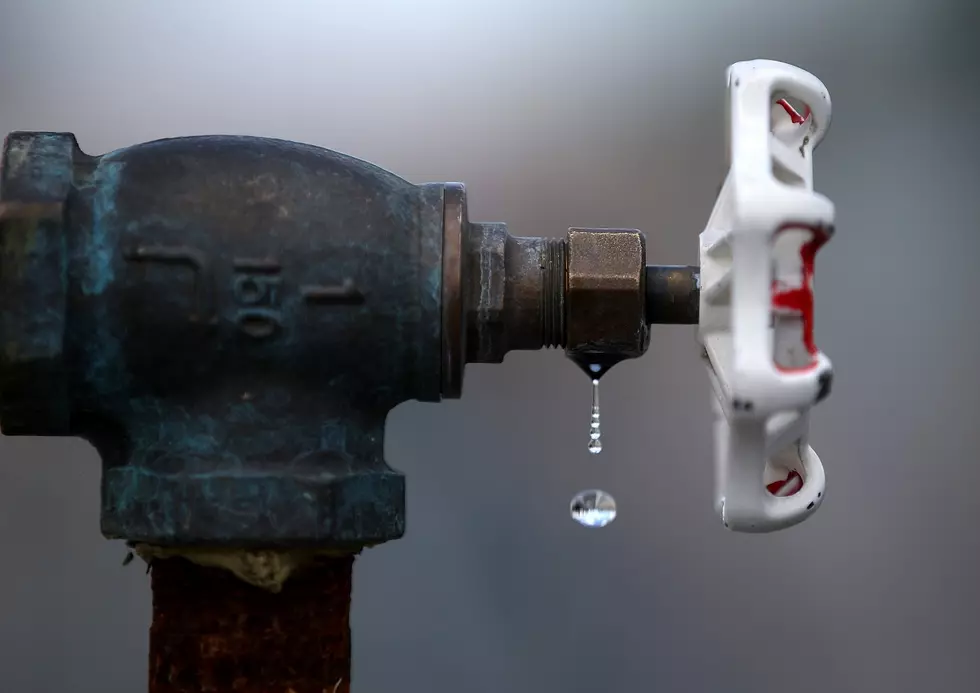 Boil Water Advisory For Pennfield Lifted
Photo: Justin Sullivan/Getty Images
The boil water advisory that was issued for a portion of Pennfield Township, on August 31st has been cancelled.
The affected areas were all of Park Street and a portion of Capital Avenue NE, from 881 through 962.
Testing of the water has confirmed no coliform bacteria are present in the water supply. Pennfield Charter Township has determined it is no longer necessary to use bottled water or boil water before drinking or cooking.
For more information, please contact Jose Ramirez at (269) 209-5861 or Brian Phillips at (269) 209-5860 of the Pennfield Charter Township Utility Department.