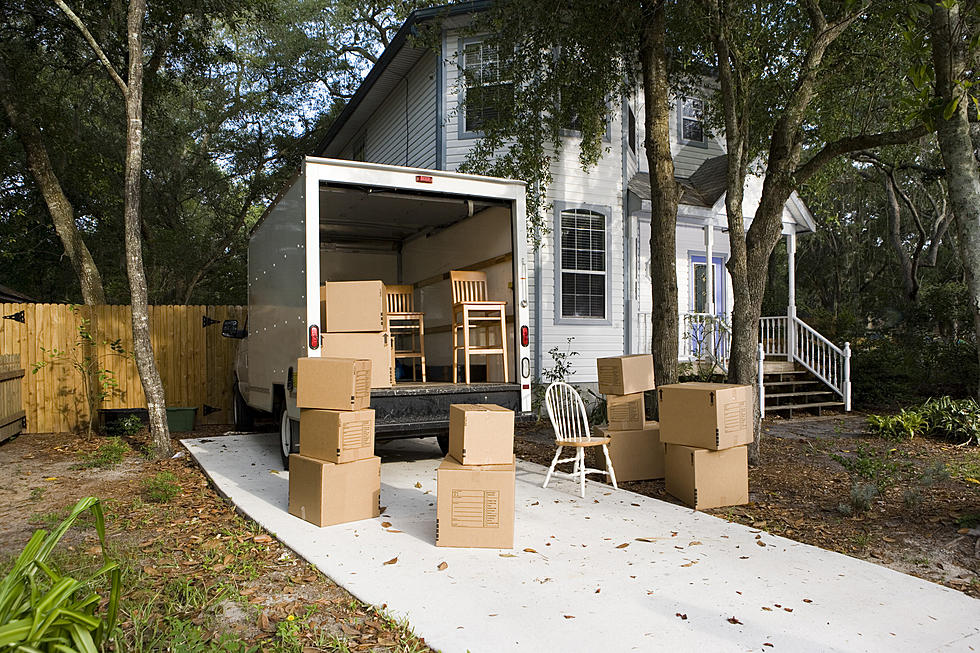 SWMCDC Changes Name Back To Neighborhoods Inc. Two Years Later
Purestock, ThinkStock
Just over two years after re-branding, a Battle Creek area development company is going back to the name they started with.
The Southwest Michigan Community Development Corporation announced on Tuesday that they are once again known as Neighborhoods Inc. of Battle Creek. CEO Nancy Walker says in a press release that they aim to be a "consistent, trusted partner in Battle Creek and throughout the region" in providing funding to help families find homes, and to improve communities on the whole.
They also announced three new programs aimed helping achieve that goal;
The Homeownership Opportunities Program would provide grants of up to $4,000 to low income first-time homebuyers to help them make down payments, or to help cover closing costs.
The Neighborhood Impact Program provides grants of up to $7,500 to current low income homeowners to help them with home repairs.
The Accessibility Modification Program provides up to $15,000 in grant funding to help low income senior homeowners, or those who live with a person with a permanent disability, to carry out accessibility modification and rehabilitation projects to their homes.
These programs are expected to launch this spring, and are provided on a first-come first-served basis.
Neighborhoods Inc. changed their name back in 2015, but said they are returning to their old name to "[return] to its roots". Shortly after the change, then-CEO Bill Philips told 95.3 WBCK that the name change was a part of an effort to "update" the organization, which was founded in 1981. He said that the change was necessary because some people didn't realize the full scope of their work.
You can hear that full interview by clicking the video below.