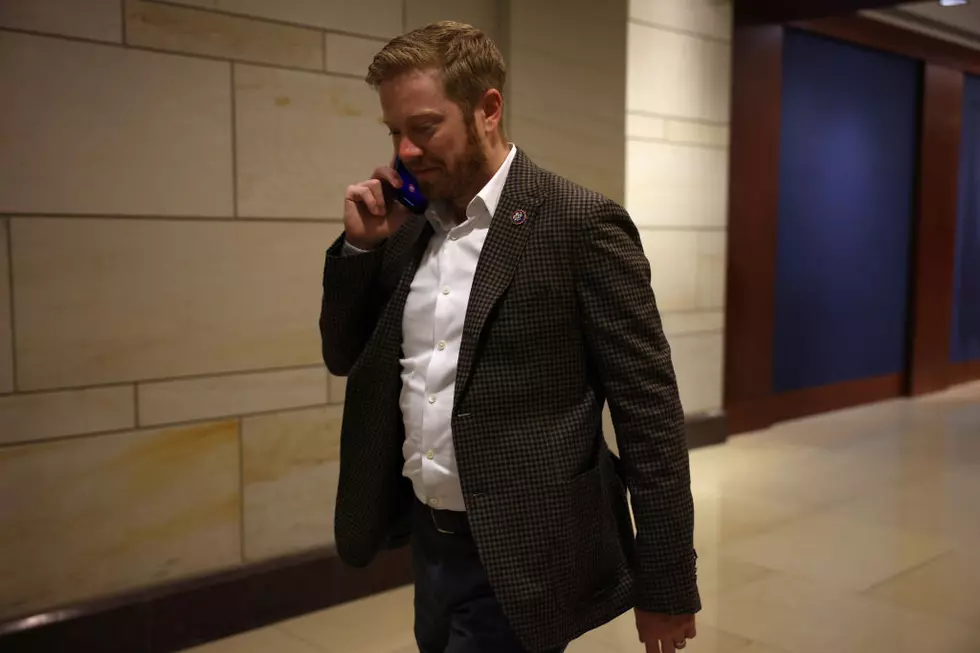 Renk's Interview With MI. Rep Peter Meijer On Jan. 6th Commission
Anna Moneymaker/Getty Images
My first interview with the newly elected Congressman from Michigan's 3rd Congressional District, Peter Meijer was back on January 22nd.  I asked Representative Meijer why he was one of only 10 Republicans in the House to vote for the Impeachment of President Trump.
In that first week, he decided to vote for the impeachment of President Trump because he felt that he incited the storming of the Capitol building.
During my interview, he addresses two things President Trump said during his speech that he felt incited a very small part of the crowd.  Please listen to my interview below to hear what those two statements are.
To hear the rest please listen to my interview below.
Many Republican lawmakers, including House Minority leader Kevin McCarthy, have argued that any Jan. 6th commission should also investigate violence associated with last summer's Black Lives Matter/Antifa protests.
I agree that the domestic terrorism committed by Biden/Democrat supporters like Black Lives Matter and Antifa should be part of that commission or a second commission should be created and the chair should be appointed by McCarthy and McConnell.
Has Representative Meijer called for a commission to investigate all of the insurrectionist acts by Biden/Democrat supporters?
Please listen to my interview with Congressman Peter Meijer to find out:
The Live with Renk show airs Monday through Friday from 9 a.m. to noon, to let me know your thoughts call (269) 441-9595
LOOK: Stunning vintage photos capture the beauty of America's national parks
Today these parks are located throughout the country in 25 states and the U.S. Virgin Islands. The land encompassing them was either purchased or donated, though much of it had been inhabited by native people for thousands of years before the founding of the United States. These areas are protected and revered as educational resources about the natural world, and as spaces for exploration.
Keep scrolling for 50 vintage photos that show the beauty of America's national parks.